Unless you have been hiding under a rock for the last few days (or been buried in a chat forum) you have probably heard that the cathedral at Notre Dame caught fire and burned. The French president has vowed to rebuild the 850 year old church in 5 years, while more realistic estimates have placed the reconstruction at 10-15 years. Most of the roof timbers were from trees estimated to have been over 300 -400 years old when harvested 850 years ago, and there are no trees that big currently existing anywhere in Europe.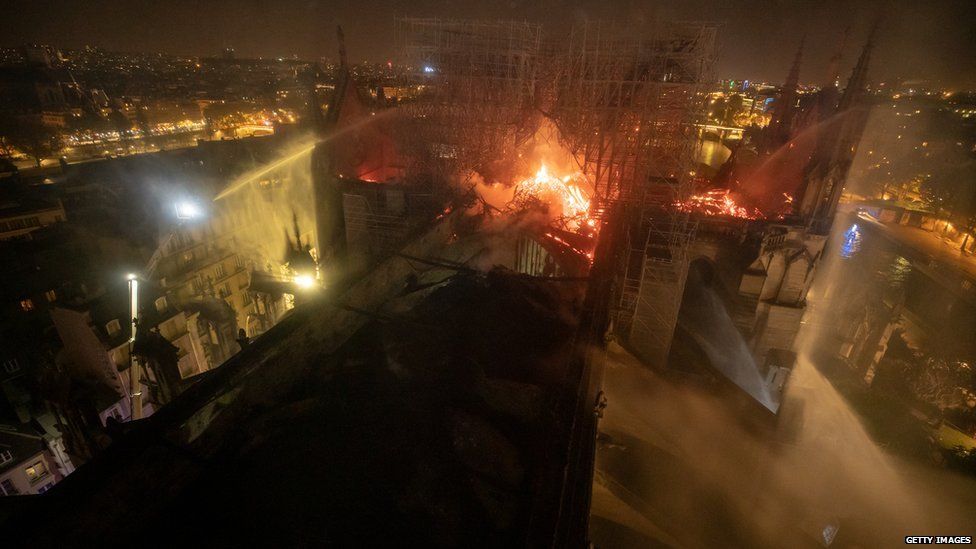 https://www.bbc.com/...europe-47947425
https://www.cnn.com/...fire/index.html
Edited by fahrquad, 16 April 2019 - 05:34 PM.