I wonder based on new information about Black Hole's whether humans could capture Antimatter from the poles of Black Hole's that were properly stabilized, The Article reads that there is much Antimatter at the Poles of BH. This seems to be the cause of Hawking Radiation leaving the BH though the poles of the BH able to escape the Gravity due to the spin of the BH.
https://www.nature.c...586-019-00347-y
Luminosity for BH Solved Hawking Equation
luminosity to Energy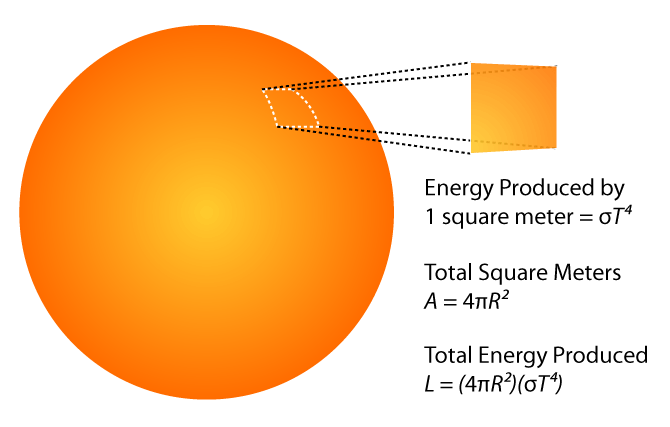 Energy produced in Antimatter, (1/2)ETotal =MpositronsC2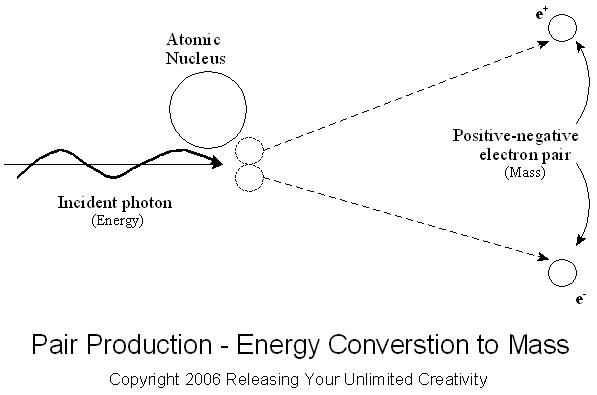 Edited by VictorMedvil, 04 March 2019 - 07:18 PM.