2
1
votes
Dna Technology Identifies John Wayne Gacy Victim - William Bundy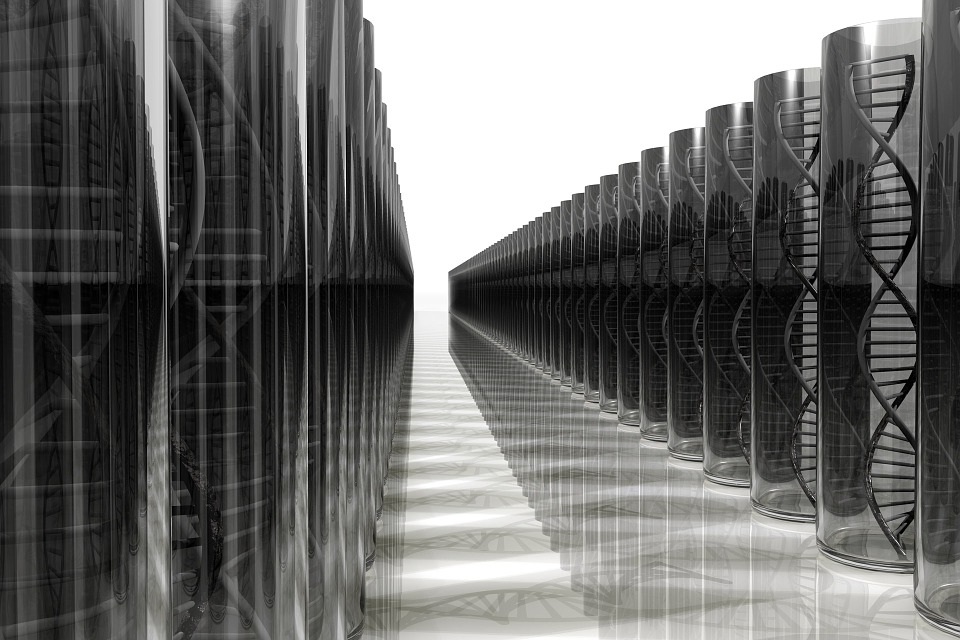 The case begins decades ago in Chicago, Illinois, after authorities find 28 young men, mostly teens buried in a crawl space, yard, and under a garage at the home of John Wayne Gacy in 1978. According to Biography.com, John Wayne Gacy was the son "of Danish and Polish parents, Gacy was a self-made building contractor and Democratic precinct captain in the Chicago suburbs in the 1970s. Well liked in his community, Gacy married twice and had two children." Gacy was the only son and the second of three children born to John Stanley Gacy and Marion Elaine Robinson on March 17, 1942.
Yet, there was a very dark side to the hard working middle class husband and father of two who charmed his neighbors, his community and even co-workers. John Wayne Gacy worked part time as "Pogo the Clown" and he would entertain children at birthday and neighborhood block parties. He bought a home with the help of his mother after his second divorce. That house was located at 8213 W Summerdale Avenue, Norwood Park, Illinois, where Gacy would lure his victims, mostly teenage boys, including several runaways, under the guise of working for his construction company or for sex.
Multiple Personality Disorder
Once Gacy had his victim inside the home, he incapacitated them, tortured them and eventually strangled them, before he buried their body in the crawl space, under the garage or in his back yard. When police closed in on him, Gacy allegedly confessed to police that he killed 33 men over a seven-year period, making him one of America's most prolific serial killers. Gacy showed police where he buried the bodies. He also confessed to disposing of five bodies in the nearby Des Plaines River. Then Gacy claimed he had Multiple Personality Disorder (MPD) and that there were actually four different Johns. One was a contractor, a second was a clown, a third a politician, and the fourth alter personality was named Jack Hanley. Jack Hanley was whom
mr green review
blamed for the murders. During his trial several psychiatrist refuted Gacy's claim of MPD.
Chicago's Clown Killer
For children growing up in the Chicago Suburbs in the '70s, John Wayne Gacy was the real bogeymen. He was larger than life. This author was just 11 years old when authorities exhumed the bodies of those murdered young men one by one from 8213 West Summerdale Avenue. Illinois convicted John Wayne Gacy of 33 murders. He received 21 life sentences and 12 death sentences, and on May 10, 1994, the State of Illinois executed Gacy by lethal injection. His last three words on earth were, ''Kiss my ***.''
DNA Advancements Bring Hope
Most of the men Gacy killed were from the surrounding Chicago and Indiana area, many reported by their families as missing or runaways. Eight of Gacy's victims have until now remained unidentified. Yet, in recent weeks, Cook County Sheriff Tom Dart made an appeal to families who had missing boys and who had lived in the area at the time Gacy was killing young men to submit DNA samples for analysis. Families complied and this week authorities identified the remains of William Bundy. According to Officer.com, William Bundy was a 19-year-old Chicago construction worker who disappeared in 1976. His family had always believed he had fallen as one of Gacy victims, but now they know for sure. There is hope that DNA from families will help identify the seven remaining victims.
Forensic science and technology have gone where no one could have imagined 30 years ago when Chicago's Serial Killing Clown thought he would get the last laugh. Forensics allows the dead to speak from beyond the grave to reclaim their identity and tell their story, thanks to the advancements in DNA analysis and to all the men and women who never stop looking for the answers and continue to bring justice to the dead. Perhaps finally the bogeyman will stay in the grave and stop haunting those who lived through a story not even Stephen King could pen.