1

Why Is The Level Of Obesity In Us Keep Rising?
student
homework
college
education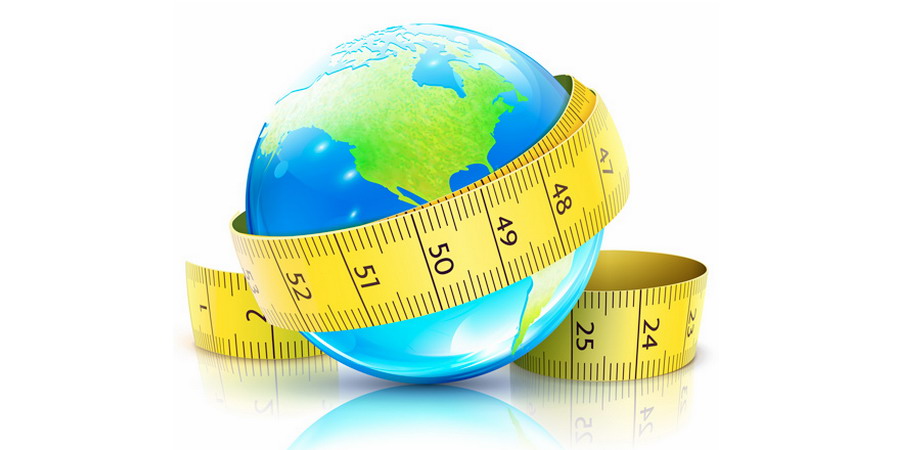 Obesity is a public health concern that continues to increase dramatically in the United States. The numbers of people considered to be obese continue to rise every year. Current statistics for obesity in different states of the US all agree that there is an increasing number of people considered obese. There are several factors associated with the continued prevalence of obesity. There is a need for a national intervention to make this epidemic come to an end.
According to the US Centers for Disease Control and Preventions, obesity among the adults in the US has increased to about 40 percent this year which is higher than the recorded 34 percent in the years 2015-2016 (Thompson). This number has been increasing for the past three decades where the levels of national obesity among the ages 2 to 19-year-olds have leveled off with the adult obesity level. If this trend will continue, the future generation is in threat of living shorter and unhealthy lives (The State of Obesity).
Several factors contribute to the increase of obesity in society. The lifestyle of the people is the number one factor that causes them to be obese. With the rise of digital technology, people tend to lose physical activities and live sedentary lifestyles as more Americans are getting attached to electronic gadgets, video playing, watching TV, and others. The fast-food culture in the US also makes people eat more unhealthy foods. Furthermore, consumer products with high fructose level are also increasing, enticing the public to buy them. High fructose in foods is the leading cause to increase in weight (Wile).
The wrong lifestyle is the main cause of obesity. However, in a society with an increasing number of people that are gaining weight every year, it is a must for the national government to intervene upon this concern. The increasing number of people considered obese in the US must not be taken lightly. There is a need for better health care programs and the promotion of a healthy lifestyle in the community level to help the people live healthily and live longer.
Works Cited
The State of Obesity. "Obesity Rates & Trends Overview".
Trust for America's Health and Robert Wood Johnson Foundation.
2018.
Thompson, Dennis. "Obesity Rates Keep Rising for US Adults".
Health Day.
2018.
Wile, Elise. "Why Did Obesity Increase So Much in America?".
Livestrong.com.
2017.
You can find more evaluation essay topics on the Answershark website.