1
Best Tips On How To Practice Golf In The Winter
golf
sports
tips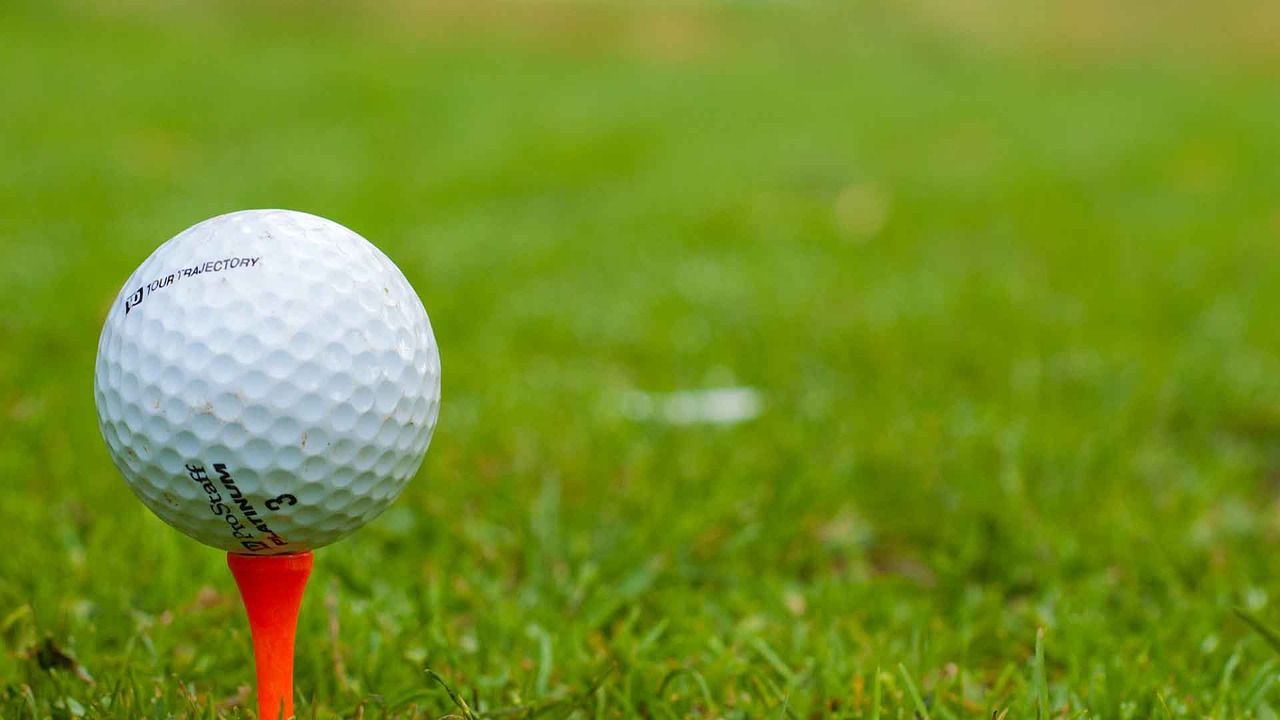 If you want to be a good sportsman you must hone your skills regardless of the season of the year. But as November wraps up, the weather starts to get colder in the Northern Hemisphere, making training harder than ever. This requires you to apply more creativity and determination. Most cities have indoor ranges or heated outdoor facilities. What if you cannot afford such a luxury? You can learn how to practice golf in the winter
the hard way! With a few useful techniques, you don't need to wait until spring.
The Ultimate winter golf tips
Winter is rarely warm and in most countries is very snowy. To keep up with winter golf training, take advantage of courses that open during the season, such as those in Florida, San Diego, and Phoenix. There, you'll find players participating tournaments while keeping their game high. The following winter
golf tips
should come in handy.
a) You don't need to hit the ball
It may seem awkward in the beginning but you'll get accustomed to it after a while. Winter golf practice
doesn't require hitting the ball all the time. You can train how to swing at your home garage or anywhere else. All you need is a spacious place to practice fully. You have to recall every swing style you perform with clubs. Let your imagination guide you and see yourself trying to make a shot in a real course. This is a good way to sharpen your muscle memory and stay on track as you swing.
b )Try this 4 drills
To practice, you can include some effective drills. There are numerous drills you can apply in your
off-season
golf workout but these 4 are the most effective. They will help you to improve the tempo, balance, and shoulder turn when swinging the club:
Flat-footed

Rotation

Whoosh

Split-grip
c) Work on flexibility and strength
Renowned players use off-season training to practice more. Strength and flexibility are paramount to avoiding injury during the season. It is imperative that you add some muscles if you want to play better in a tournament. It is recommended that you perform aerobic exercises for 4 or 5 days a week. Consider hiring a personal trainer for your winter golf game.
d
Get the best winter golf balls
As a ball gets colder, it hardens so it doesn't compress easily. So, when teeing in the cold weather, it is best to choose a softer ball than what you normally play with. The
best cold weather golf ball
should be colored to increase visibility during the frosty conditions. Remember that a ball flying through the frosty air can lose distance since the cold air is denser than the warm air. The drag force created by the cold air results in a shorter and higher trajectory. Since there is little you can do about the temperatures, you must choose the right balls.
A good example is the
Titleist NXT
Tour S which provides a softer feel and easy compression. It has a fancy design and low spin quality in the core hence a lower trajectory and optimum distance. Moreover, it is brightly colored (Yellow) making it easier to spot in the gray sky. The other most recommended ball for the winter season is the
Callaway
Chrome Soft. With an exceptionally smooth feel, the ball offers higher speeds and maximum spin rates for optimal performance. It has a low compression and designed in yellow for high visibility.
For the beginners, keep on working on your athleticism, physical fitness, and the swing. You will only attain your
Bridgestone Golf
objectives with hard work.