1

The Best Way To Pass Exams Or How To Deal With Cramming
advice
education
exams
studying
student life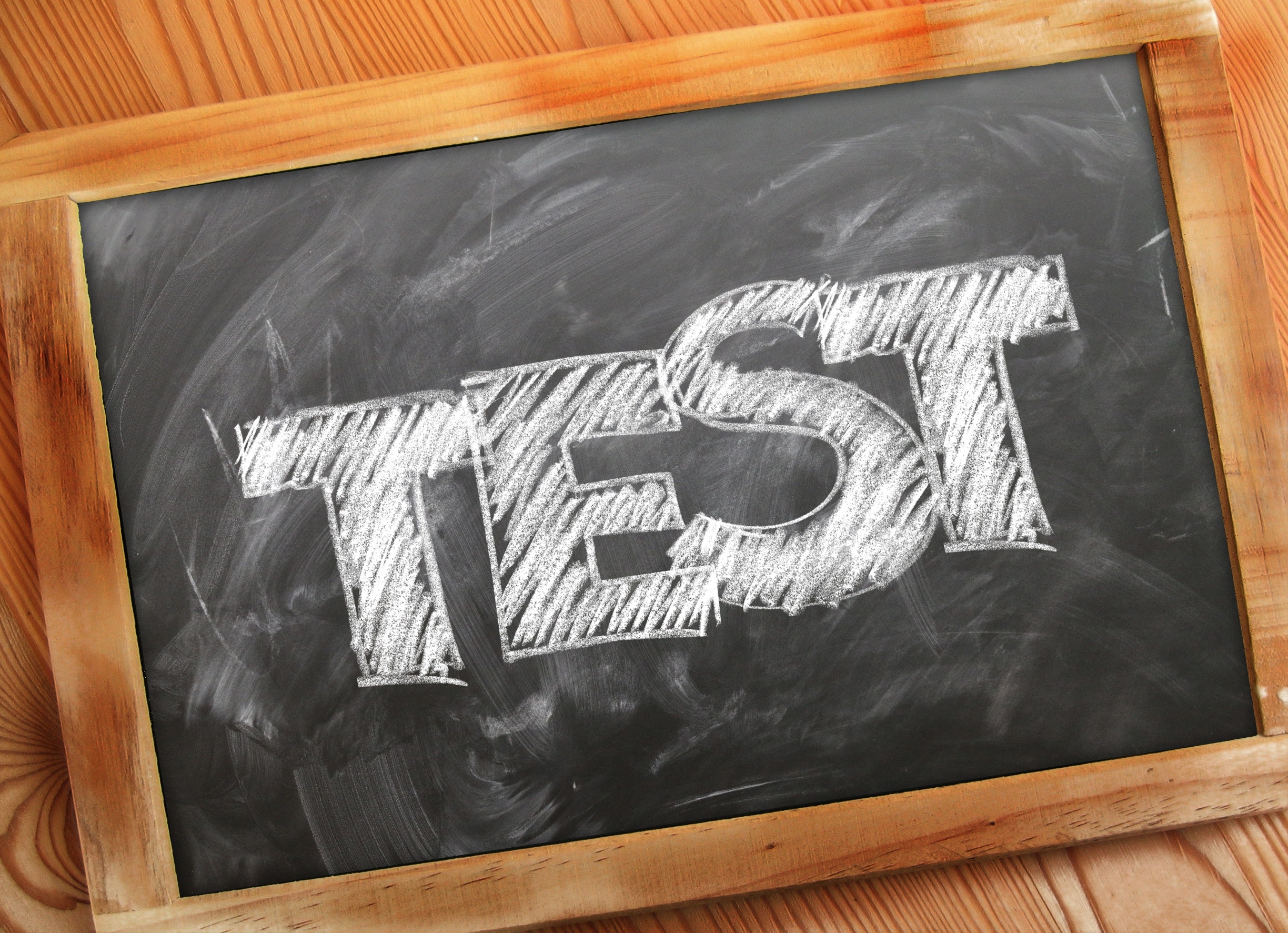 All of us sooner or later come across the
up
coming exams. And everyone loves stories about how the student decided to leave all materials to learn for the last night before the exam and passed it on a great mark the next day. He or she is a lucky one, but you should not leave everything to the end in the hope that luck will smile on you too. After all, the whole point of learning is to acquire knowledge, but in crazy last night cramming before the exam.
There are several ways to achieve your goal in studying and not to destroy your nervous system.
Mind Your Health
First of all, you need to take care of your health. This includes proper nutrition, enough sleep and physical loads. Only three of these things will give the opportunity to perceive and assimilate information more easily. Proper nutrition will maintain the balance of the material which necessary for the brain.
Vitamin B, E, K and magnesium contained in broccoli, walnut and pumpkin.

Antioxidants in blueberries

Omega-3 fatty acids in salmon and seafood.
The required amount of
normal
sleep will allow the brain to absorb the information more successfully. Of course, the brain can not absorb huge amounts of information in a few days without sleeping
,
and this is a flaw of "cramming". At best, you forget everything after the exam, when at worst right before the exam. It's a good motivation to start preparing for the exam in advance. You should learn in small volumes every day and at the same time have enough personal time to exercise and keep ourselves toned.
Physical activity facilitates good sleep and the stability of the nervous system. Find more information on how to stay fit on the
Harvard Health Letter
.
Homework Makes You Smarter
The usefulness of homework is invaluable. During the homework process, you will meet up with different questions. You will have time to answer them on your own while preparing the home tasks or to ask the teacher when you back to class. When you have too much homework, do not try to do partly.
To go further, I can recommend you approach experienced professionals at the
Edusson
writing platform to get an efficient support with your task.
It is better to perform one half well, than nothing at all.
This is an option to do homework in full volume and learn the information you need.
Classes Help You
Attending classes is no less important than doing homework. Work in the classes helps to consolidate the information obtained during homework. It gives the opportunity to ask questions your interest to your teacher, which is naturally positively reflected on the exam. Teamwork will help to point out your mistakes and weaknesses. The friendly atmosphere between classmates and teacher will be conducive to the learning process. You should understand that a lot of things that sounds in classes ultimately will appear at the exam and this will greatly simplify your prepare for it.
Build A Friendship With Your Classmates
Be sincere - if you just met with classmates, and want to get close to them and build friendship, you need to take for the rule - always be sincere. Open and sincere people attract others. Sincerity will help not only to build friendly relations but also to understand better the surrounding people.

Be proactive - If you want people to contact you easily, start taking the initiative. Take the first steps, and do not expect that someone will speak to you first.

Taking the initiative

, you get more chances to find loyal and cheerful friends among your classmates.

Find commons - although close friends often have similar beliefs, they remain different personalities, with their characteristics. To build a friendly relationship between classmates for many years, you need to learn how to accept the differences.

Be patient - it is important to appreciate and respect your friends. Patience is a big part of any relationships. After all, each of us has its characteristics, which may not like or seem unacceptable to other people. But, we should stay tolerant

with

other people. If you constantly criticize or express your value judgment, you can lose all friends.
Organize Your Day
Organization of the day is
very important
for high performance. The student's daily schedule contains the correct timing. The regime of the student's day can be divided into three parts: study, food, and sleep. Making up the regime of the day is enough to stick to the main points:
Morning workout

Organize your day

Nutrition

Evening time

Sleep
The correctly compiled plan allows you to allocate your time, which will be enough for both study and rest.